Free Resources
If you're in the business of advancing racial equity and inclusion, guess what? You're already a storyteller. Use these free tools and resources to help you get started.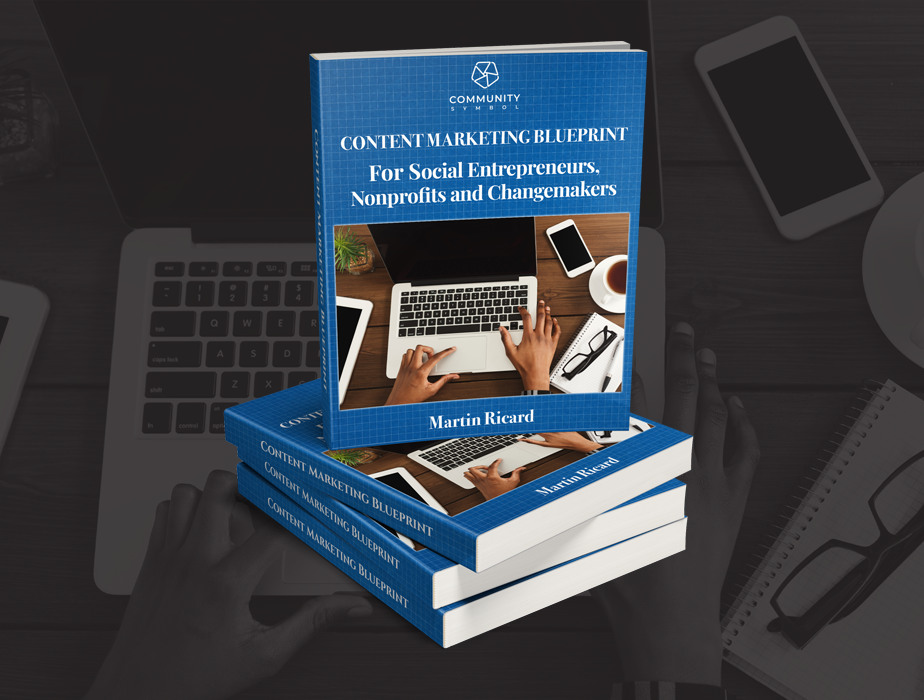 Content Marketing Blueprint for Social Entrepreneurs, Nonprofits and Changemakers
Ever thought to yourself, "I thought I'd have more website traffic by now"? This ebook is a step-by-step guide on how to properly make use of content marketing so you can strategically grow your social enterprise's online presence as well as build immense authority and a huge, loyal following.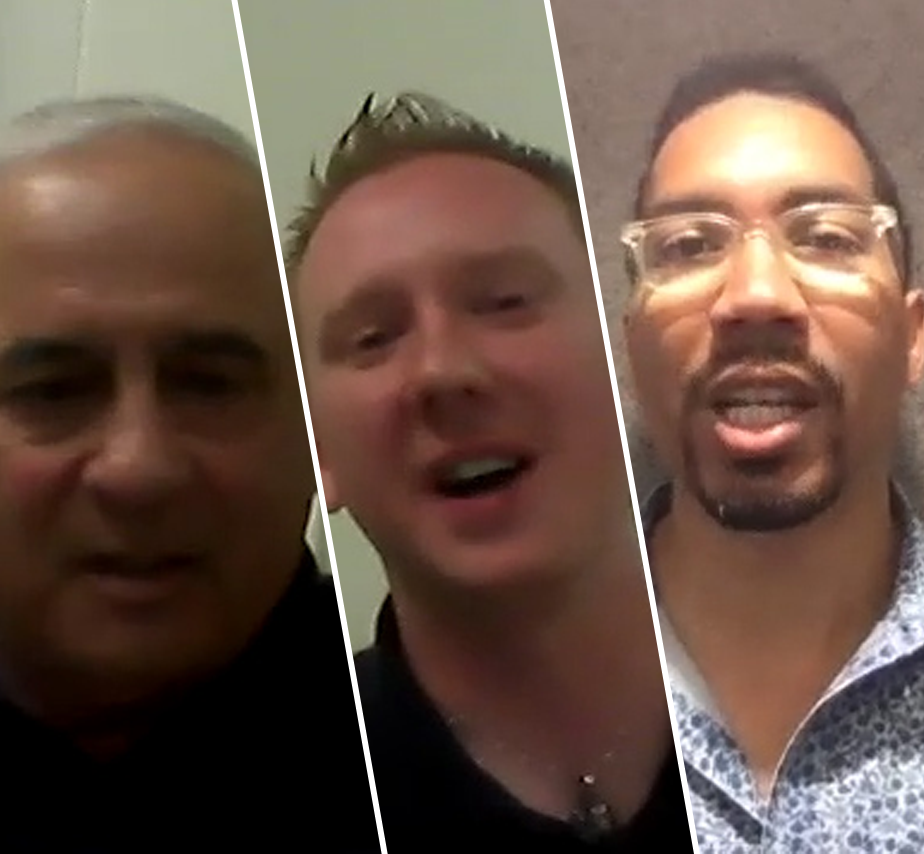 Content Marketing Expert Interview: Center for Citizenship and Social Responsibility
When a third grade student's little brother was almost hit by a speeding car in front of their school, she turned to the Center for Citizenship and Social Responsibility, an organization in Massachusetts that teaches students how to be social entrepreneurs. Together, they created a 3-D crosswalk project that brought safety back to the community and gained national attention. In this expert Q&A, Center for Citizenship and Social Responsibility directors Rich Trotta and Michael Skorker talk about how their organization used content marketing to amplify that story and increase their organization's online presence following the project.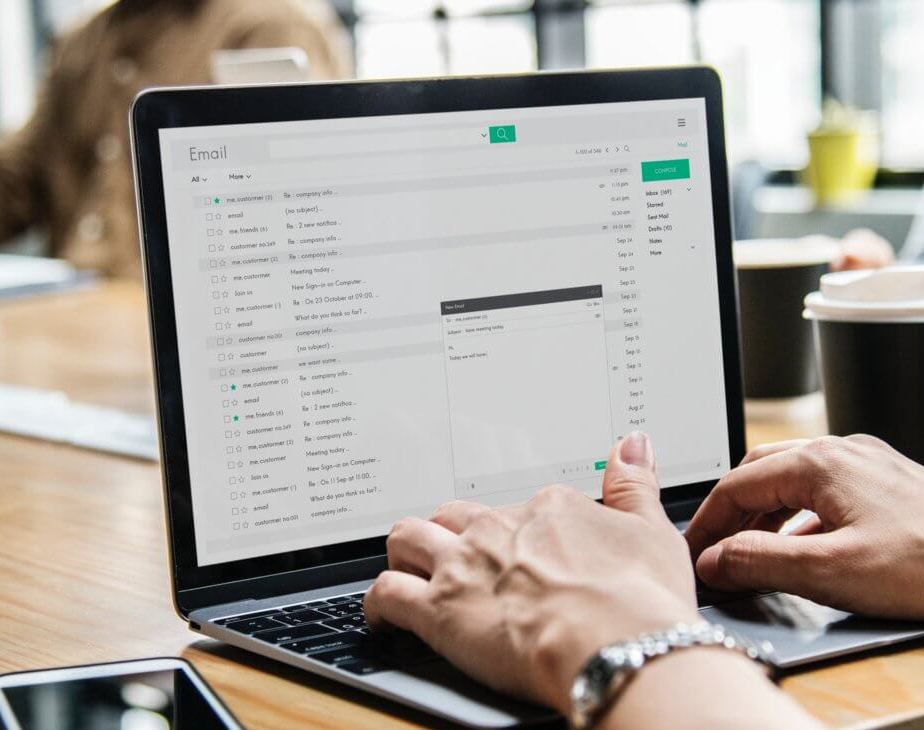 Easy Way to Get Free Publicity for Your Social Enterprise
Ever wonder how a business or organization that no one's heard of before could seemingly blow up overnight and become a household name? Nine times out of ten, they probably had a good PR strategy. You could spend thousands on a PR firm and hope and pray that your campaign yields the results you're looking for. Or you could use this free media advisory template to have reporters call you about promoting your social enterprise—not the other way around. Here is an example of what a typical media advisory should look like.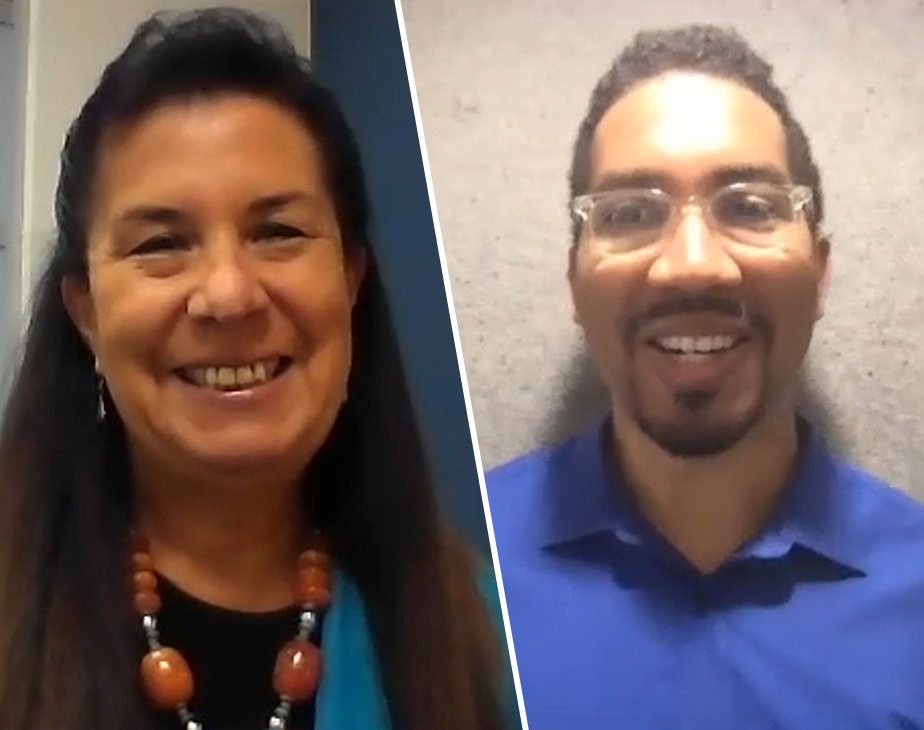 Content Marketing Expert Interview: Social Venture Circle
There has always been this misconception in business that, if you take a stand for a social cause, you have to keep it separate from what you normally sell or risk hurting your bottom line. But we all know that's not true. In fact, the more you use storytelling to show what your social enterprise stands for, the better your chances are when it comes to connecting with your customers and attracting funding. This is what Social Venture Circle Executive Director Valerie Red-Horse Mohl discusses in this exclusive interview about social entrepreneurship and content marketing.